Welcome to St Saviour
On behalf of the Governors and Staff, I am delighted to welcome you to our happy parish school and I hope that this website will answer all of your questions.
At St Saviour we value every child as unique and recognise that, as individuals, they all have their own special talents and abilities. Our aim is to ensure that all children reach their full potential, academically, socially and spiritually, within a supportive and caring Christian environment.
Whilst we have high academic expectations for all children, we also recognise the importance of social and interpersonal skills, and seek to develop these in partnership with the home and the local community. We also encourage participation in a variety of extra-curricular clubs and events, so that children can develop their confidence through experiencing a wide range of activities. We encourage a 'sport for all' attitude where as many children as want to, get the opportunity to represent the school in some way.
On this website we have tried to give you a flavour of our school, its values and standards. However my colleagues and I would encourage you to visit school in order to obtain a better overall view.
We look forward to meeting with you and celebrating your child's success.
Yours sincerely
I Southern
Headteacher
Reception Class September 2021
We are letting parents know that we have some places in our Reception class for September 2021. If you are interested, or know someone who is, please contact us to discuss the matter. Proximity to school would not be an issue, and all siblings wanting a place have already been allocated. We are usually over subscribed, but this isn't the case this year. As I said, please get in touch if you are interested.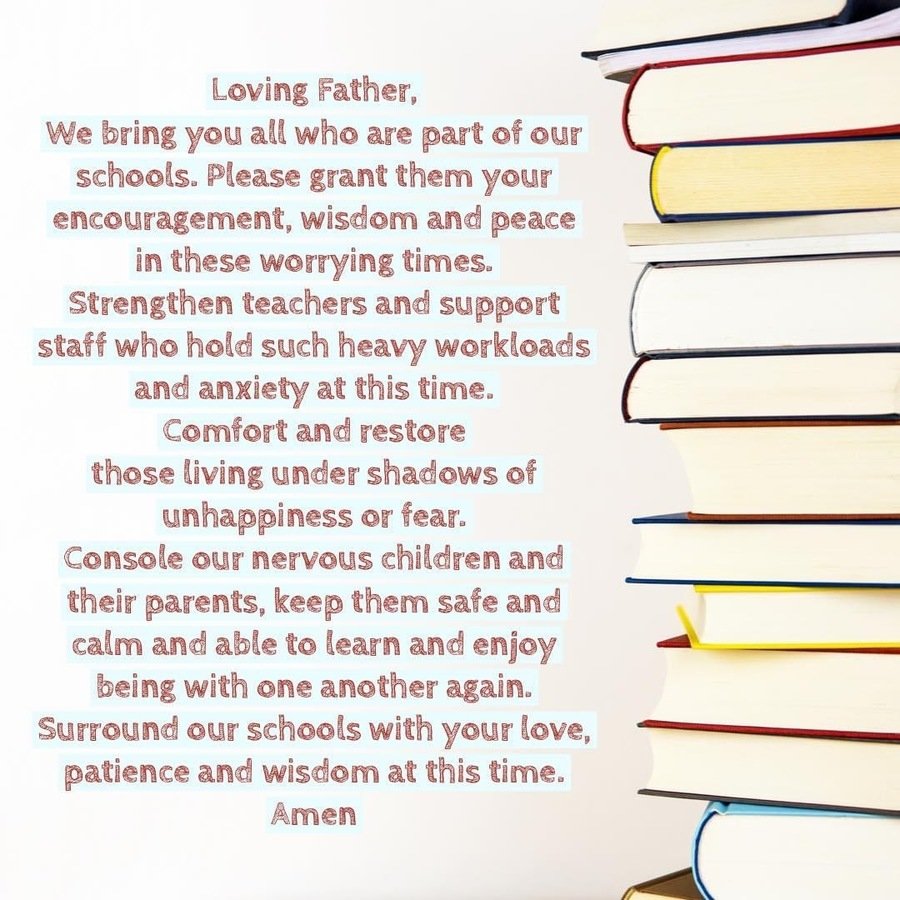 Message from Mr Southern 4/2/2021
Reception Class - Parents Induction Video
Latest Calendar Events
Catch Up Sessions - Year 5

12

May

2021

3:15 pm - 4:15 pm

Catch Up Lessons for Year 5 - Please give your consent online via SIMS Pay-Clubs if you would like your child to attend
Year 4 Football Skills Club

12

May

2021

3:15 pm - 4:15 pm

Football Skills Club with our PE Teacher Mr Fenton from KEY PE Sports Each Wednesday afterschool 3:15-44:15pm for 7 weeks starting 14th April finishing 26th May. Places must be booked via SIMS Pay - bookings will open on Friday 26th March 6pm. PE Kits & Trainers to worn
Catch Up Sessions Year 3

13

May

2021

3:15 pm - 4:15 pm

Catch Up Sessions for Year 3 - Please give your consent online via SIMS Pay-Clubs if you wish your child to take part