We do have places available in Reception, Year 4 & Year 5. Please contact school if you require further details.
Welcome to St Saviour
On behalf of the Governors and Staff, I am delighted to welcome you to our happy parish school and I hope that this website will answer all of your questions.
At St Saviour we value every child as unique and recognise that, as individuals, they all have their own special talents and abilities. Our aim is to ensure that all children reach their full potential, academically, socially and spiritually, within a supportive and caring Christian environment.
Whilst we have high academic expectations for all children, we also recognise the importance of social and interpersonal skills, and seek to develop these in partnership with the home and the local community. We also encourage participation in a variety of extra-curricular clubs and events, so that children can develop their confidence through experiencing a wide range of activities. We encourage a 'sport for all' attitude where as many children as want to, get the opportunity to represent the school in some way.
On this website we have tried to give you a flavour of our school, its values and standards. However my colleagues and I would encourage you to visit school in order to obtain a better overall view.
We look forward to meeting with you and celebrating your child's success.
Yours sincerely
I Southern
Headteacher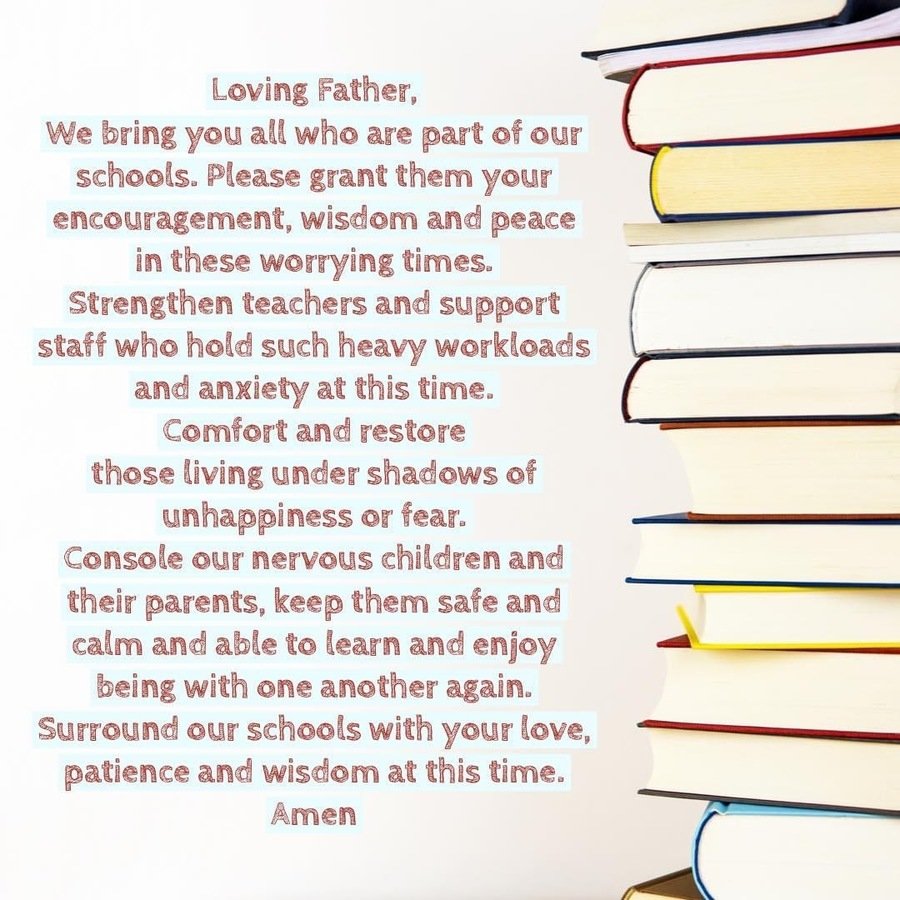 Reception Class - Parents Induction Video
Latest Calendar Events
Bolton Wanderers Multi Skills Club Y1 & Y2

29

Nov

2021

3:15 pm - 4:15 pm
Football Skills Year 5 & 6

01

Dec

2021

3:15 pm - 4:15 pm

We will be offering a Football Skills club, run by Mr Fenton from Key PE Sports, during this term. This will be available to Year 5 & 6. The club will start on Wednesday 15th September from 3:15pm until 4:15pm. The last session will be 8th December. It will cost £36 (£3 per session) and will last for 12 weeks. Places will be available to book online from 6:00pm Monday 13th September. Unfortunately there are a limited number of spaces so please book your place as soon as possible to avoid any disappointment. Pupils will need to wear their PE kits and trainers.
Dance Club Year 3 & 4

03

Dec

2021

3:15 pm - 4:15 pm

We are delighted to be able to offer a Dance Club for Years 3 & 4. Classes will be delivered by a teacher from Key PE Sports. Key PE Sports are the company who are with us delivery our PE sessions on Wednesdays. The club will be held weekly on Fridays, after school, 3.15pm – 4.15pm, and will start on Friday 17th September for 12 weeks, with the last session being 10th December.The total cost for the 12 sessions will be £36.00. There are a very limited number of places. Places will be available to book online from Monday 13th September at 6:00pm. Pupils will need to wear their PE kits and trainers.