Welcome to Year 3!
Welcome to Year 3! It is fantastic to see you all back in school as we have missed you lots! Things will be different to usual in some ways but similar in many ways. We will be doing Maths and English every day in school and we will be having lots of fun in our Topic work too! The Stone Age will be the main theme in History and also in Art, with links to English being made as well. In Geography we will be exploring Earthquakes - what makes them and also where/ how they occur. Science will be all about Rocks and Fossils and we will be doing loads of investigations and answering enquiries about the different types of rocks! DT will be looking at materials and we will sew our own puppets. As you are in Key Stage 2, you will be learning French each week and hopefully the Choir will be up and running at some point soon. Compututing will focus on specific skills but we will also be making some links to Topic and other subjects as soon as possible. PE continues with Mr Fenton and there will also be PE each week with myself so lots of getting active!
Our first few weeks will be focused very much on consolidating the skills from Year 2 (particularly in English/ Maths) and moving gradually onto the Year 3 Curriculum from there to ensure a smooth transition. All of this will be done with PSHE opportunities and Mindfulness opportunities to ensure you are all feeling happy and secure.
Teaching Staff
Miss McCutcheon (Class Teacher)
Mrs Hackett
Mrs Williams
Class 3's Amazing Advent Service!
Parent Information Meetings: These are usually held in the first few weeks of our first term together but understandably, this is not possible at the moment. However, all of the documents/ handouts which are usually given out are available in the Document list underneath. I have also made a slideshow which I would usually talk you through. Any questions, feel free to contact me on the class email.
Parent Meeting Documents 21.09.20
Useful information - Please bring on the specified days to help us!
Reading Books

- Children bring in every Monday or Tuesday signed/ dated by an adult 3x.
--> Reading Books will be given out 2 days later (the following Wednesday/ Thursday)
Homework AND Spellings

- Children hand in on Wednesday.
--> Homework and Spellings will be given out each Friday
PE

- every Monday and Wednesday.
Here are the English objectives we will be covering this year.
Here are the Maths objectives we will be covering this year.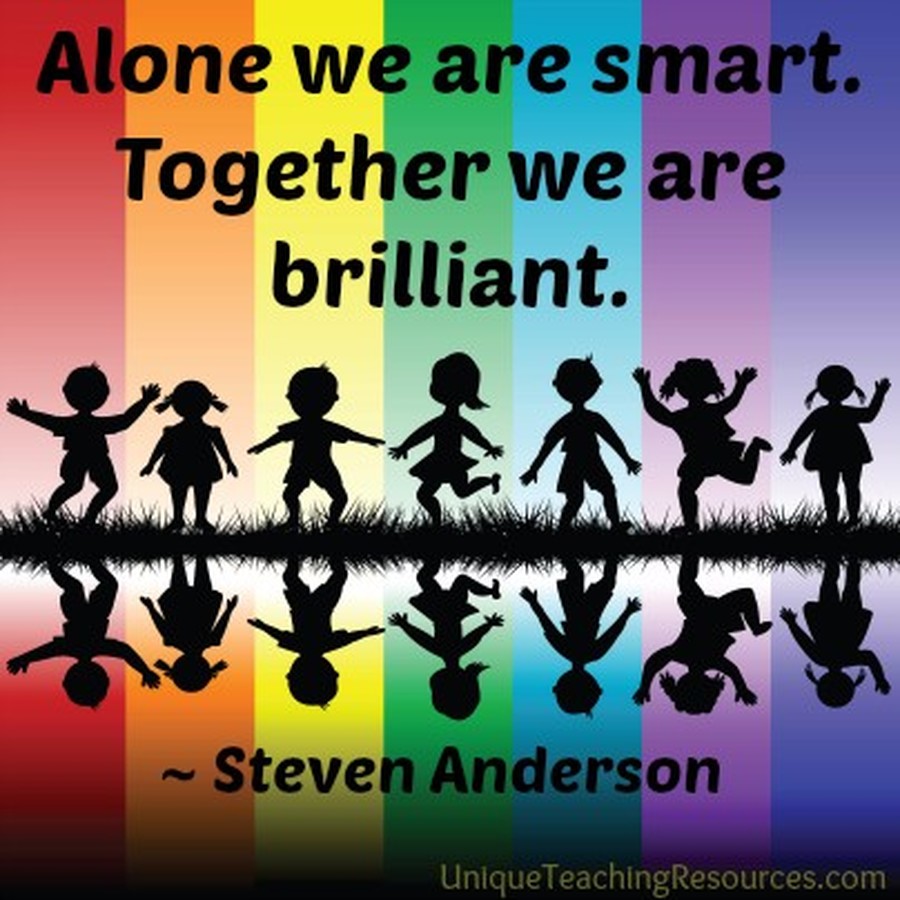 Here are some useful websites that we may use: