Reception Parents Welcome Message
Reception -

Summer

Term 2021

Welcome to our Reception website page. We will be adding photographs on to the webpage so that you can share in what we are doing. There will also be class letters added. If you have any other ideas of things you would like to see on this page then please let myself, Mrs Hulton or Mrs Peeling know.
This Reception homepage gives details about the class.
Select 'Reception Photographs' sub page from the class pages menu bar if you would like to see slideshows of photographs from class.
If you have any photographs or news from home that your child wants to share with class and put in their 'Learning Journey' file please e mail them to receptionclass@st-saviourringley.bolton.sch.uk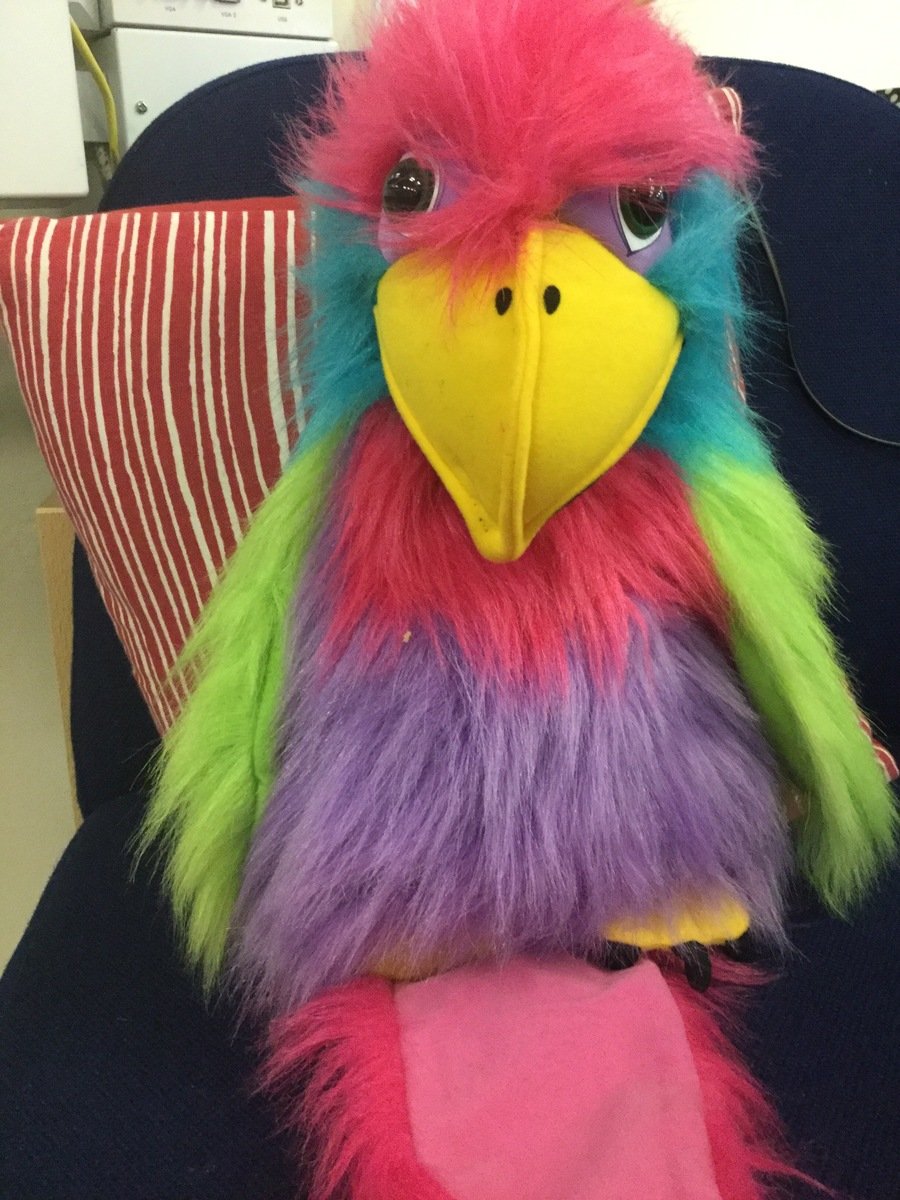 Meet The Staff
Mrs Bowman - Class teacher. Mrs Spencer-Peck - Teaching Thursday Afternoons. Mrs Hulton + Mrs Peeling - Teaching Assistants.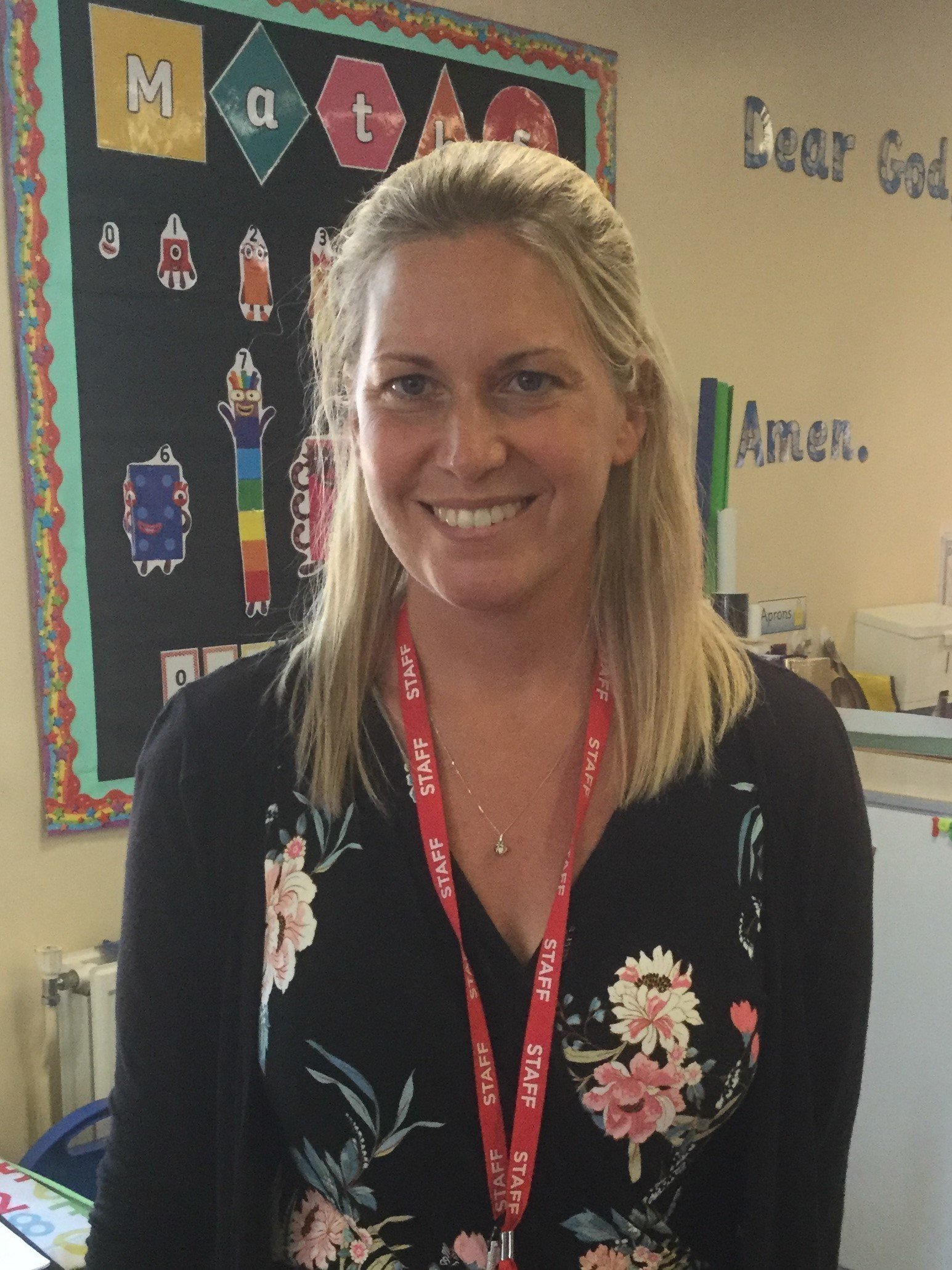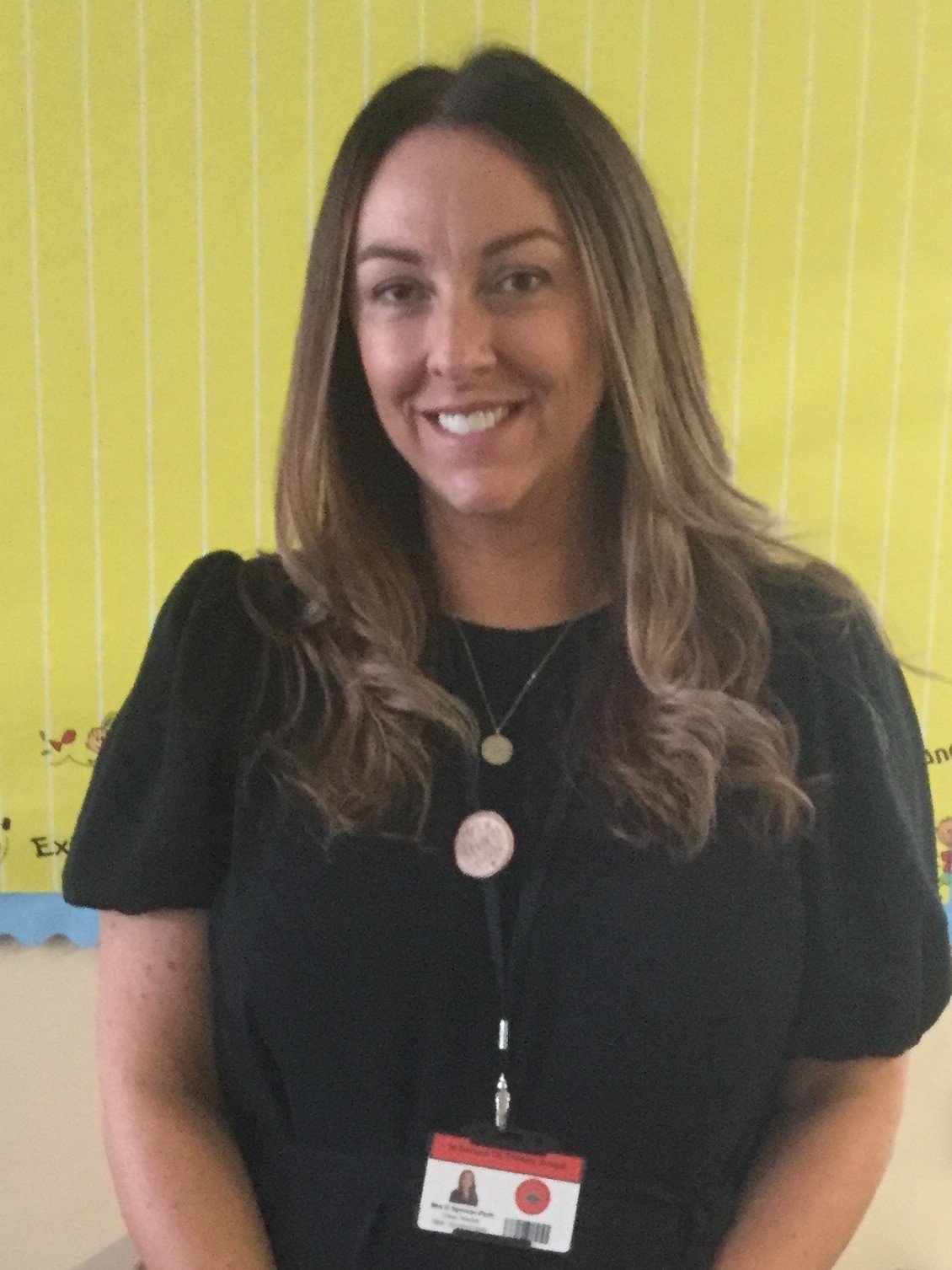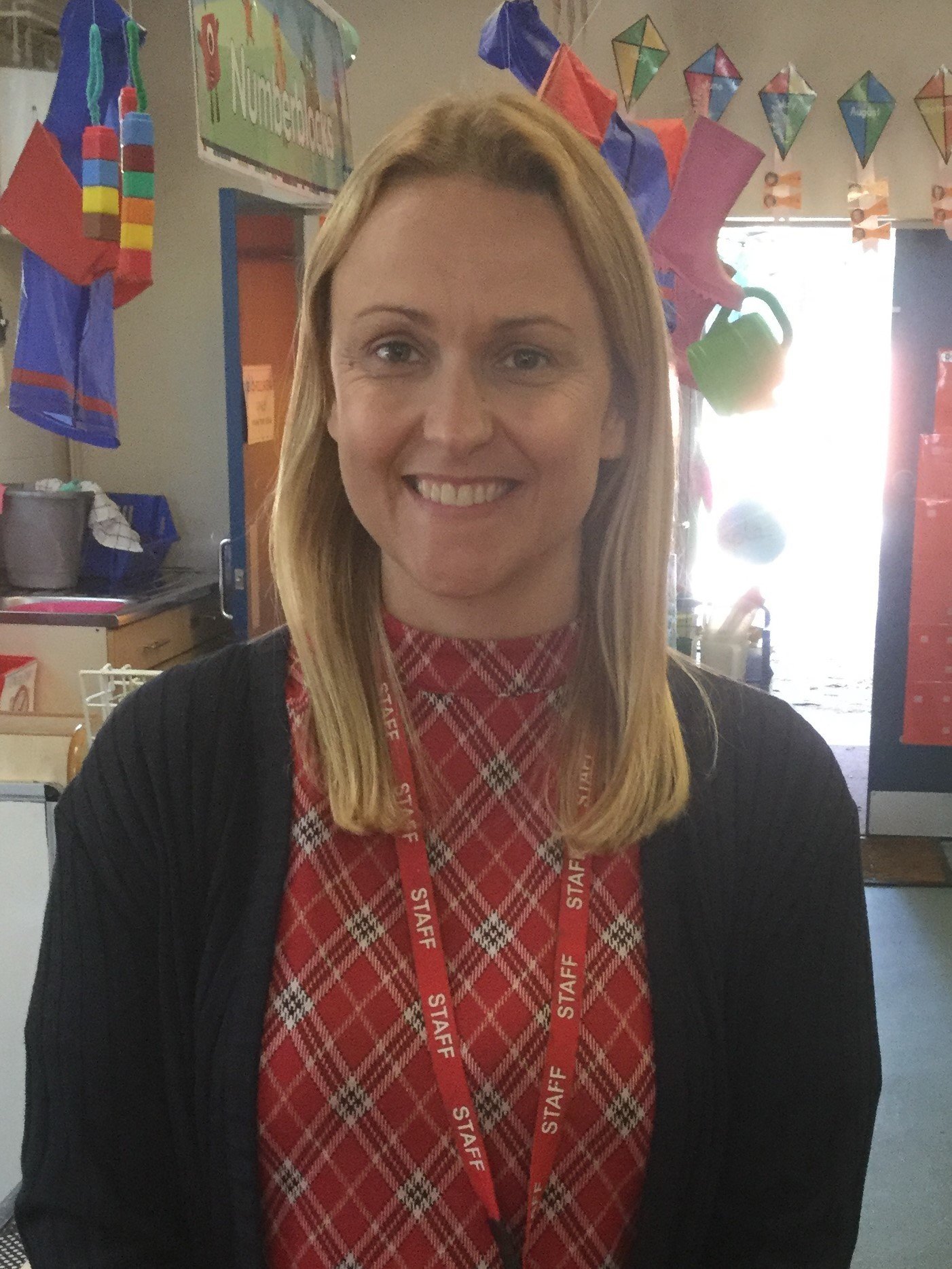 Reading Books and Phonics in Reception.
Phonics
In Reception we follow the 'Letters and Sounds' guidance. Alongside this we use 'Phonics Play'. This has a website with lots of useful resources and also includes lesson plans which are adapted by the school. In addition, when we introduce each phoneme we use the 'Jolly Phonics' actions as a lot of children are familiar with some of these from their nursery.
Reading
We have a variety of reading schemes in reception that we run alongside each other using book banded levels. We do this in order to provide a greater variety in books.
The schemes we use are:
Oxford Reading Tree Collins Big Cat
Ginn Reading 360 Talk a Story
Read with Biff Chip and Kipper Rigby Star
Rigby Rocket Usborne Very First Reading
Usborne Phonics Readers Floppies Phonics
Termly Coverage Overviews
There is a copy of our Summer Term coverage sheet below. This outlines some of the objectives we will be covering in class this term.
Below are downloadable copies of the coverage sheets for the Autumn and Spring Term:
September Welcome Meeting.
Welcome from Mrs Bowman... Once you have watched the video, there is a PowerPoint and some downloadable documents below on the website page.
Welcome PowerPoint.
The link below will take you to our welcome PowerPoint. The PowerPoint will stay on the website for future reference.
Welcome Meeting Documents.
The downloadable documents below are ones that you might find useful through the year. They range from our 'Reception Class Promises' to an overview of the EYFS curriculum and objectives.
The red link below takes you to another useful government document which outlines more features of 'Early Years' and helps to illustrate 'what to expect when' in terms of learning.
Again, these documents will all stay on the website for future reference, so do not feel you have to take them all in right now.
https://www.foundationyears.org.uk/files/2015/03/4Children_ParentsGuide_2015_WEB.pdf (Government Parent Guide)
| Name | |
| --- | --- |
| 1. Reception promises.pdf | Download |
| 2. Early Years Curriculum Statements.pdf | Download |
| 3. Jolly Phonics Actions Sheet.pdf | Download |
| 4. Different Steps In Supporting Early Writing.pdf | Download |
| 5. Describing Letter Formation.pdf | Download |
| 6. Phase 2 to phase 5 tricky word list.pdf | Download |
| 7. High Frequency Word List.pdf | Download |
| 8. Maths Calculation Policy.pdf | Download |
Showing 1-8 of 8