Reception Parents Welcome Message
Reception -

Autumn

Term 2022

Welcome to our Reception website page. We will be adding photographs on to the webpage so that you can share in what we are doing. There will also be class letters added. If you have any other ideas of things you would like to see on this page then please let myself or Mrs Hulton know.
This Reception homepage gives details about the class.
Select 'Reception Photographs' sub page from the class pages menu bar if you would like to see slideshows of photographs from class.
There is also a sub page containing all the 'Pre September' documents that were provided on the website previously as part of the pre September induction.
If you have any photographs or news from home that your child wants to share with class and put in their 'Learning Journey' file please e mail them to receptionclass@st-saviourringley.bolton.sch.uk
Autumn Term - 2022
Letters Home This Term
Click on the links below to access copies of letters that have been sent home to Reception this term:
End Of Our First Week - 9.9.22
End of Week Two Note - 16.9.22
School Photo Orders + Help with PSHE Session Note! - 28.9.22
Disco and Harvest Festival Info - 4.10.22
Reception Parent Induction Questionnaire Analysis - Posted online 12.10.22
Poppy Collection Letter - 2.11.22
Odd Sock Day Monday 14th November - 10.11.22
Info on Upcoming Events - Parent's Evening, Odd Sock Day, PTA Class Hamper - 10.11.22
Internet Help / Activity Links / Useful Documents
Click on the links below to access internet link / documents.
Literacy, Phonics, Maths Internet Link Ideas.
Maths Internet Activity Links.
Mini Mash/Purple Mash Introduction Letter
Purple Mash Parent Introduction Guide/Letter
Phase 2 ELS Sounds (phonemes) - How to Pronounce Each Grapheme. Click on the following link: https://vimeo.com/641445921
Phase 3 ELS Sounds (phonemes/digraphs/trigraphs) - How to Pronounce Each Grapheme. Click on the following link: https://vimeo.com/642342878/59d233684c
Early Learning Goals - An A4 sheet which outlines all the Early Learning Goals.
Development Matters Objectives For Each Area of Learning - Birth - Reception - Produced by Twinkl
Welcome From Percy.
Hi it is Percy here!
Lots of the Reception children will have met me when they visited my class in July. Mrs Bowman and Mrs Hulton have been busy over the summer, preparing the classroom ready for our autumn term. They have been telling me how excited they are about the new year. Jo Jo, Wizard, the reading bears and myself are also super excited about the year ahead. I have to let you in to a little secret. I find learning a little bit tricky sometimes. The teachers never mind though because they say they can see how much I have tried. Maybe some of the new Reception children will be able to help me this year.
Mrs Bowman has lots of exciting things planned for the term. We will be taking part in a community project, making a scarecrow, learning about ourselves, family, how to stay healthy, finding lots of creative ways to represent fireworks and lots of other exciting things.
Anyway, I had better fly off because me and my friends have promised the teachers we will tidy up our part of the classroom before the start of the year. It is getting close now so we had better make a start.
See you all soon. Let's have an amazing year together.
Percy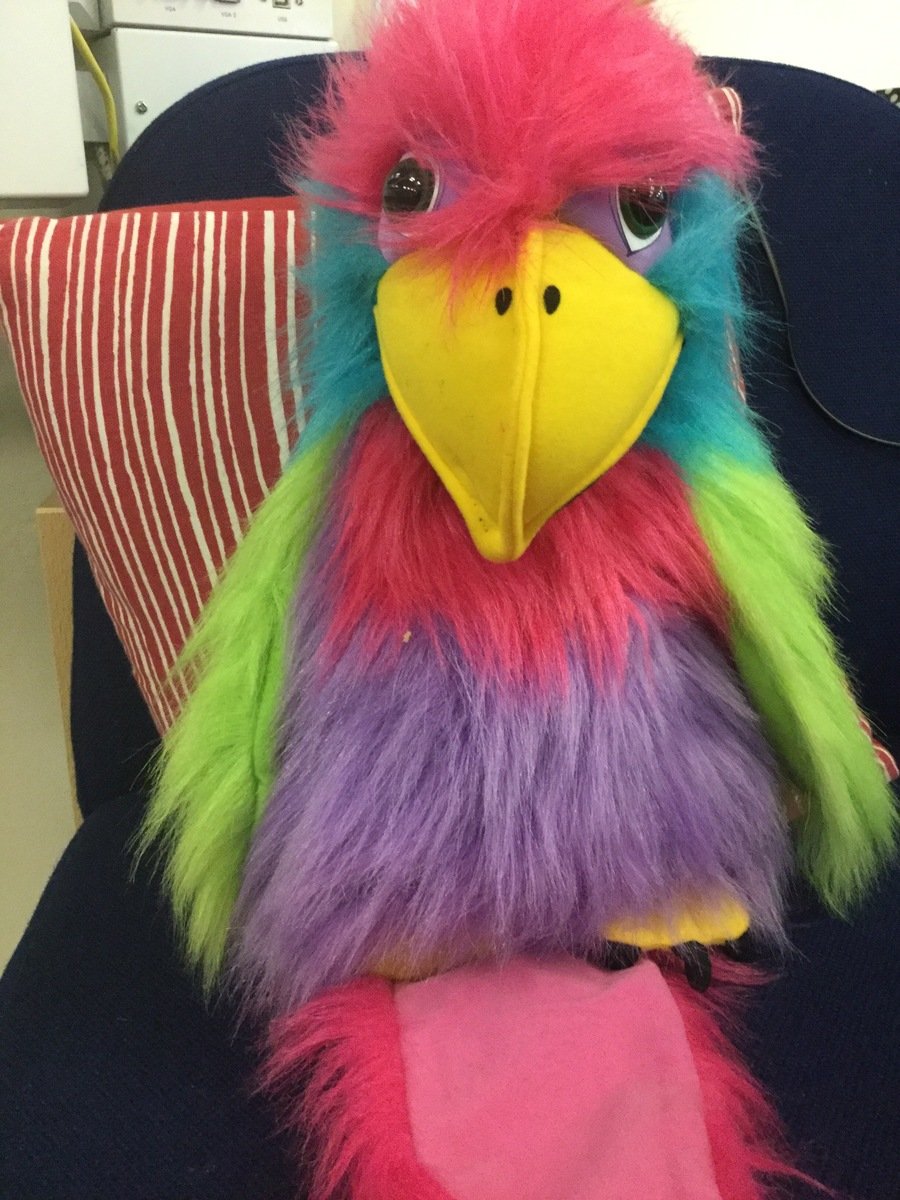 Meet The Staff
Mrs Bowman - Class teacher. Mrs Spencer-Peck - Teaching Thursday Afternoons. Mrs Hulton (full time) + Mrs Meachem (Wed' afternoons) Teaching Assistants.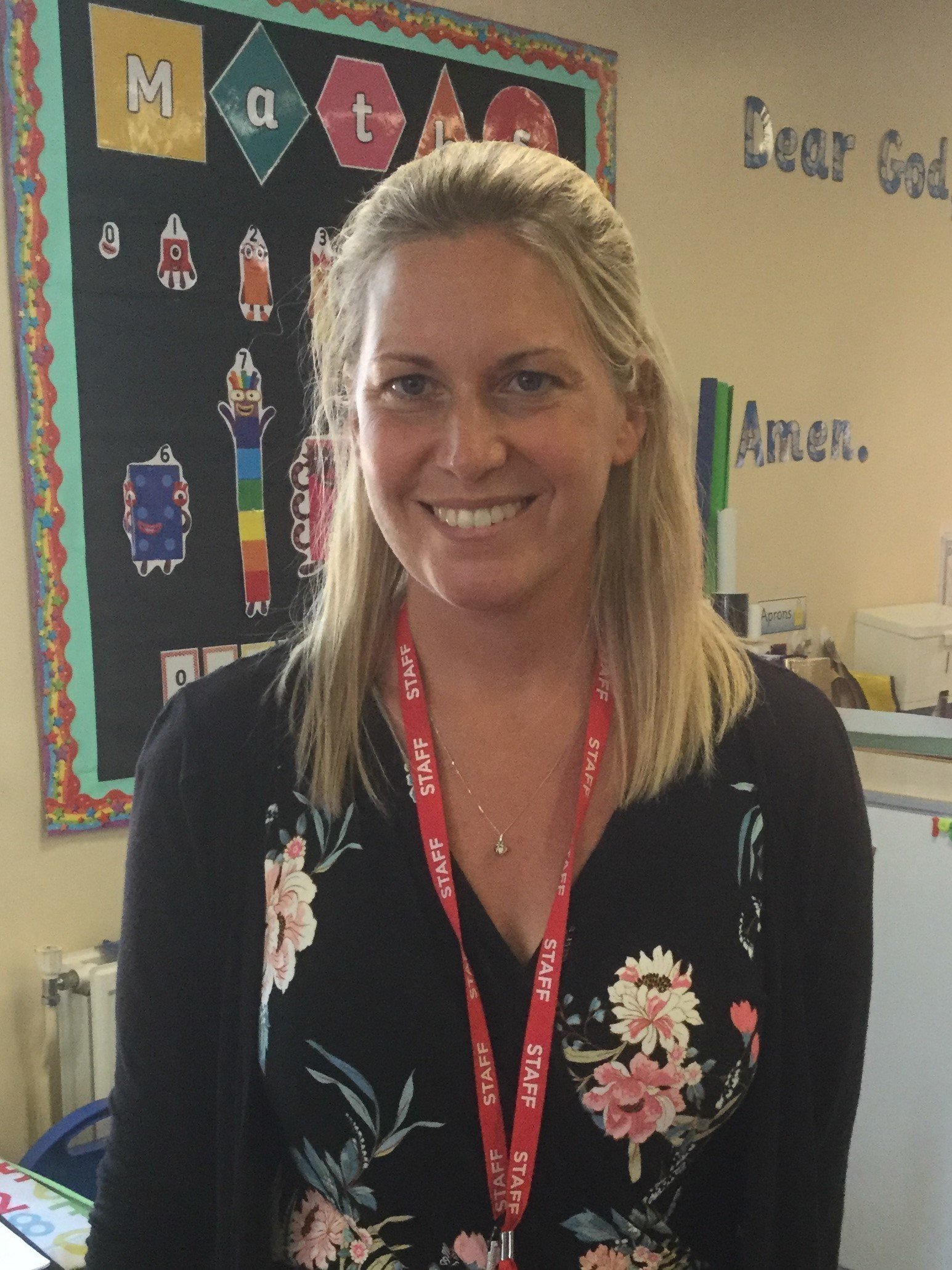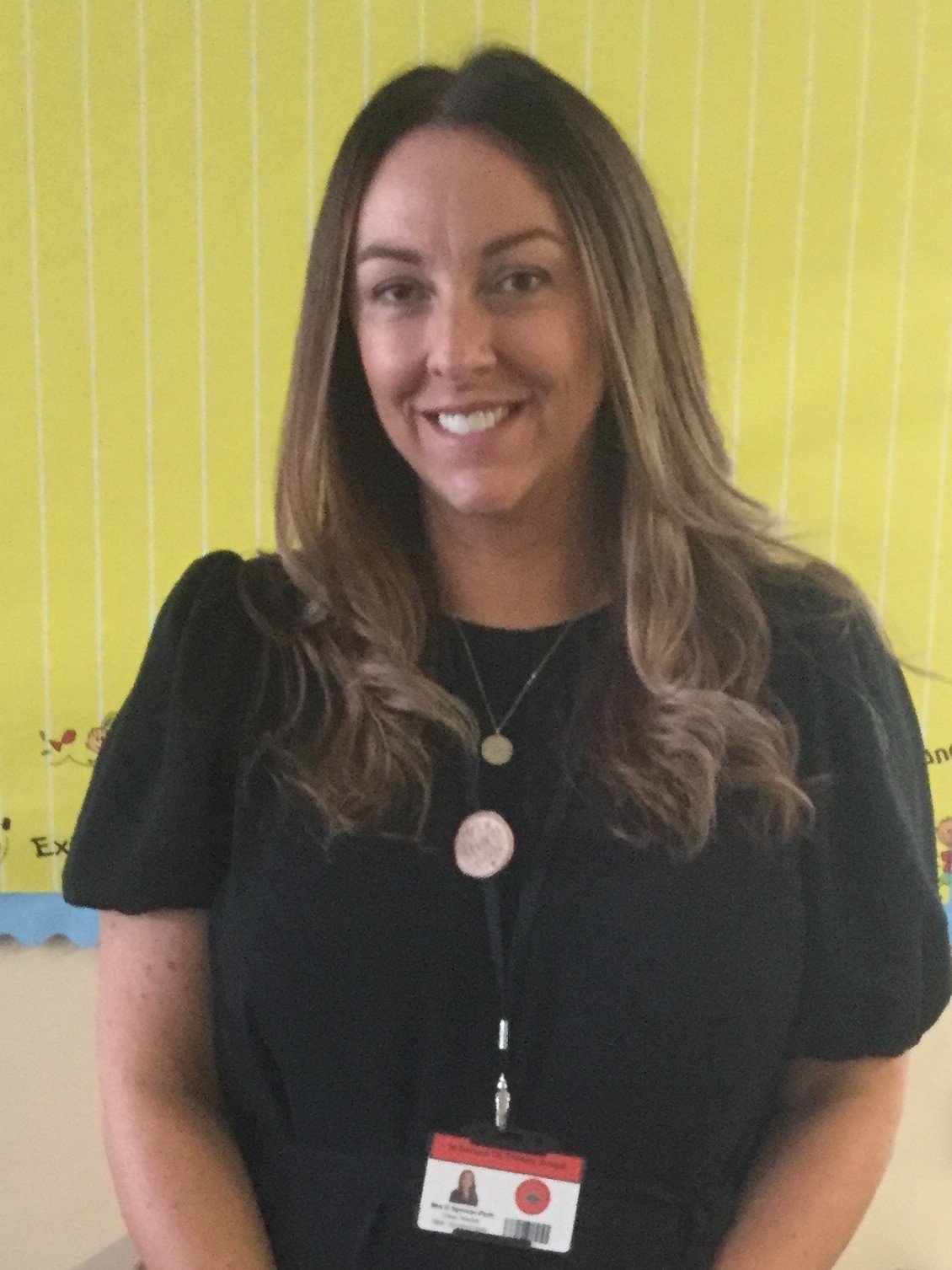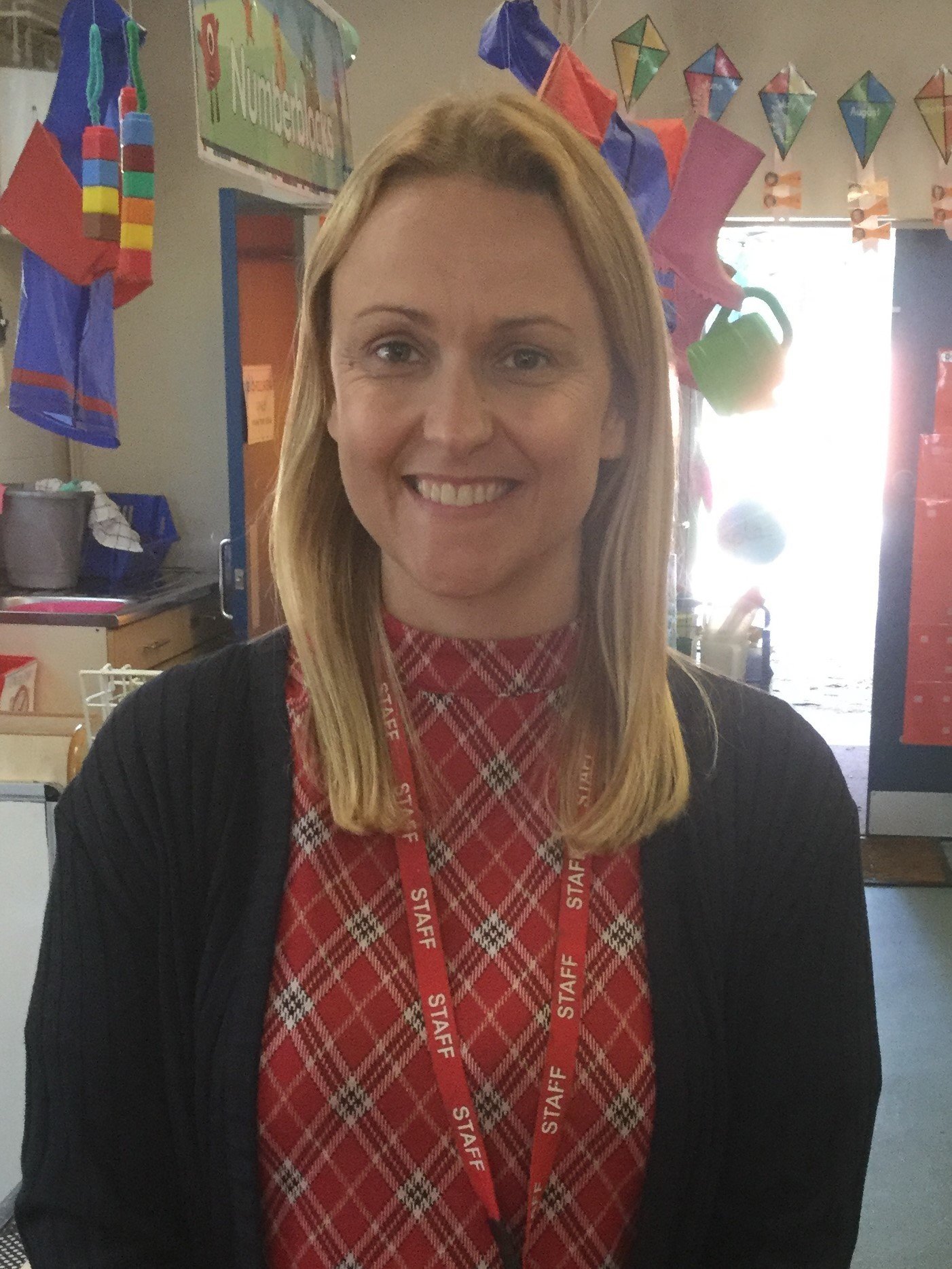 Early Years Policy, Curriculum Intent Statement + EYFS Yearly Curriculum Map
Below, there is a link to the 'Early Years Policy', the EYFS Curriculum Intent Statement and the yearly curriculum map for Reception.
We now follow the White Rose maths planning as a school. We use the long term overview that they provide, as an outline and then use a combination of their lesson plans and our own resources. The fourth link below will take you to the Reception part of the White Rose website.
St Saviour EYFS Curriculum Intent Statement - 2022 2023
Reception Yearly Curriculum Map - 2022 2023
Termly Coverage Overviews
There is a copy of our Autumn Term coverage sheet below. This outlines some of the objectives we will be covering in class this term.
The second document below, gives more of an outline of the types of activities that will be undertaken across the term.
Below are downloadable copies of the termly coverage overviews and activity overviews for the previous Spring and Summer Term:
Phonics and Reading Books in Reception.
Phonics - We deliver 'Essential Letters and Sounds' (from the start of the Summer Term 2022).
Essential Letters and Sounds is a Systematic Synthetic Phonics (SSP) programme which has been validated by the Department of Education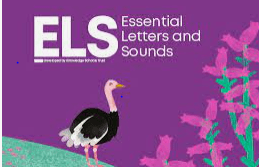 There are two links below which lead you to videos which help demonstrate how to pronounce each sound (phoneme) correctly. This is then followed by a PowerPoint which introduces the 'Essential letters and Sounds' scheme and gives parents an overview to the scheme.
Phase 2 ELS Sounds (phonemes) - How to Pronounce Each Grapheme. Click on the following link: https://vimeo.com/641445921
Phase 3 ELS Sounds (phonemes/digraphs/trigraphs) - How to Pronounce Each Grapheme. Click on the following link: https://vimeo.com/642342878/59d233684c
Demonstration Video - The video below demonstrates myself and last years Reception class sounding out a word using the ELS spelling sequence. This is a strategy that the scheme uses to encourage the children to listen to all the sounds (phonemes) they can hear in words before they write them. Children will not have to do this with every word they write. However, if there is a word they are struggling with or in the early stages of writing, this is a strategy we will now be using throughout EYFS and KS1. I apologise for it being quite quiet. We could not get it any louder. I am sure your child will be able to help though as they are becoming more familiar with this strategy already.
Reading - The reading scheme/books that we use are produced by Oxford University Press and are linked to the programme mentioned above.
Children are assigned physical books and eBooks from Oxford Owl weekly. www.oxfordowl.co.uk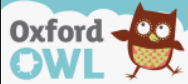 Children have their own individual logins to enable them to access books that have been specifically assigned to them in correspondence with their phonics learning in school. The decodable books provide opportunities to practice the letters and sounds taught that week and/or revise previously taught sounds.
Below are some examples of the range of books available:
Little Blending Books Words Sparks Project X Phonics Hero Academy Hero Academy Non-fiction Alien Adventures Traditional Tales Story Sparks and inFact
September Welcome Meeting - 20.9.22
There is a copy of the PowerPoint that was used during the parent welcome meeting. Below the PowerPoint there are a couple of links to documents that were referred to in the meeting.