Welcome to Class Two
We hope you find everything you need here.
Please let Mrs Kemp know if you would like any additional information adding to our page.
Coverage for all three terms below:
Phonics Sounds - Phases 2-5
Calculations Methods Document
Who's in our class?
Mrs Kemp -Teacher
Mrs Meachem- Teaching Assistant
Mrs Fairhurst- Special Needs Assistant
Mrs Angold- HLTA(Tuesday PM)
Below are links to various sites which can support learning.
We request that you use Sumdog and TimesTable Rockstars at home (without support for solving from an adult or older sibling).
Thank you for your support.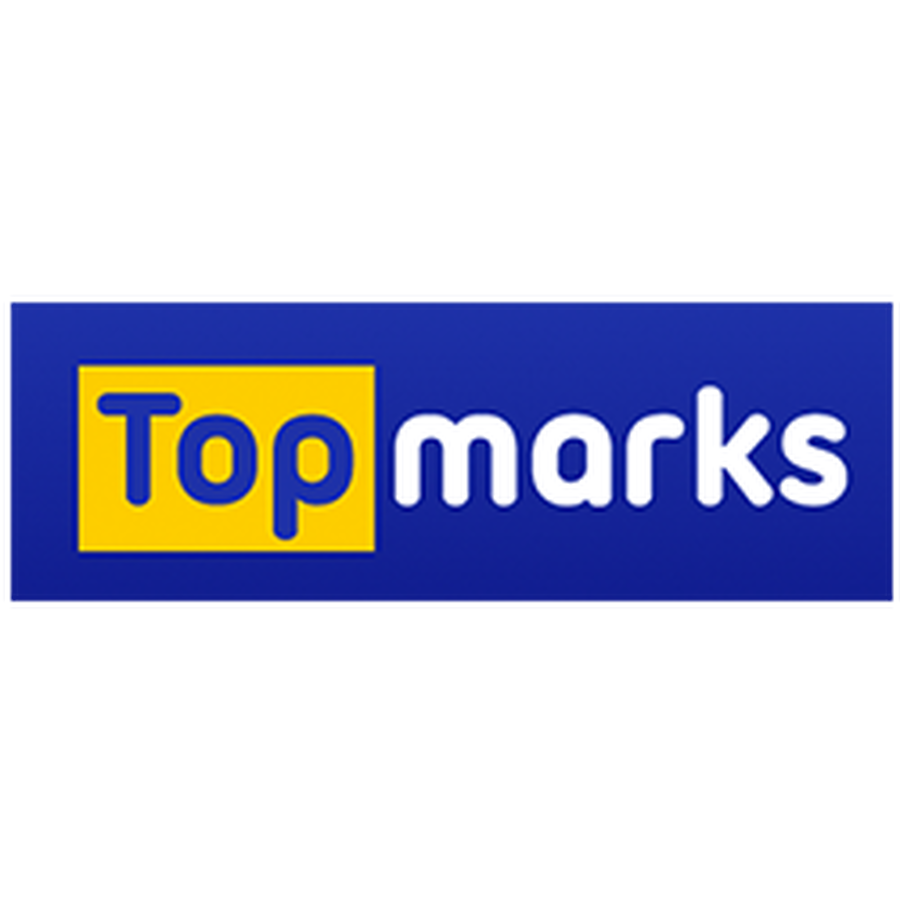 https://www.topmarks.co.uk/english-games/5-7-years/words-and-spelling
http://www.bbc.co.uk/schools/wordsandpictures/phonics/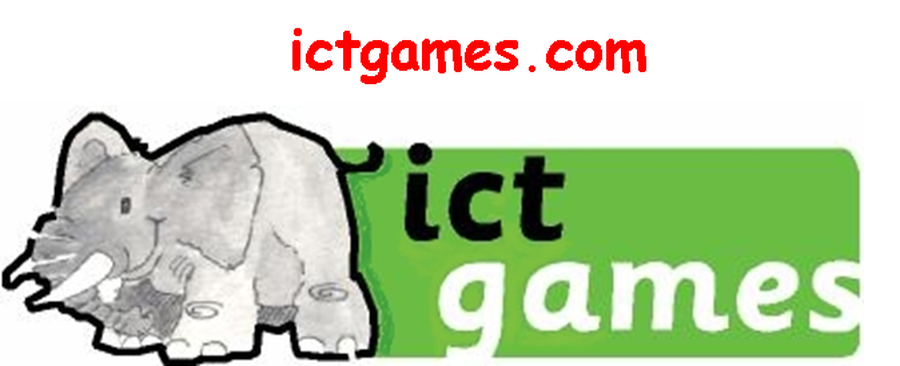 http://www.ictgames.com/literacy.html
Key items to remember:
Monday- Hand in homework. Change reading books.
Wednesday- PE Kit.
Thursday - Change reading books
Friday- PE Kit - Dance.
Homework sent home.
Spelling Test.
Year Two Common Exception Words below:
Phonics and Reading
Phonics - We deliver 'Essential Letters and Sounds' (from the start of the Summer Term 2022).
Essential Letters and Sounds is a Systematic Synthetic Phonics (SSP) programme which has been validated by the Department of Education
Reading - The reading scheme/books that we use are produced by Oxford University Press and are linked to the programme mentioned above.
Children are assigned physical books and eBooks from Oxford Owl weekly. www.oxfordowl.co.uk
Children have their own individual logins to enable them to access books that have been specifically assigned to them in correspondence with their phonics learning in school. The decodable books provide opportunities to practise the letters and sounds taught that week and/or revise previously taught sounds.
Below are some examples of the range of books available:
Little Blending Books Words Sparks Project X Phonics Hero Academy Hero Academy Non-fiction Alien Adventures Traditional Tales Story Sparks and in Fact
Year 2 will also bring home a breath book. Breath books and guided reading books are a mixture of schemes, including: Oxford Reading Tree, Rigby Rocket, Big Cat and Planet X. This is the colour band system we follow:
Pink
Red
Yellow
Blue
Green
Orange
Turquoise
Purple
Gold
White
Brown
Lime
Grey
Dark Blue
Dark Red

If you have any questions regarding your child's reading book please make a note of this in their yellow reading record book.