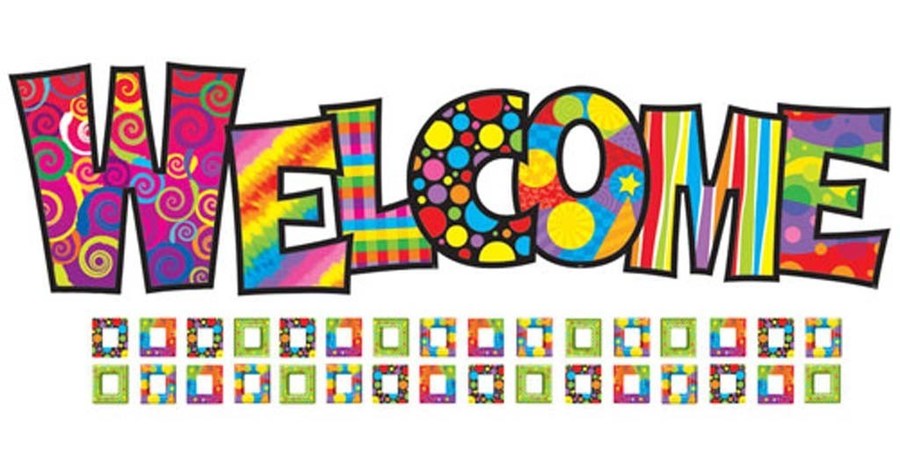 Year Six - 2022-2023
Welcome to Class 6 - the last stop before High School! In class 6 we try to create a fun and relaxed atmosphere that encourages the children to develop, have fun learning and grow. The SAT results (pre covid) over the last 6 years (and more beyond) place us as one of the very highest achieving Primary Schools in the country. We have been ranked in the top 1000 of primary schools in the country and our last 7 years Maths results combined place us in the top 10 schools in the country (out of more than 23000!).
How do we do it? By giving the children confidence and a belief that they can do. It can be hard work but we make sure we also have fun along the way.
Keep a look out on the school Twitter and Facebook page for photographs of Yr 6 throughout the year on the class feed @6Ringley or the school feed @stsaviource.
Colomendy 2022 Pictures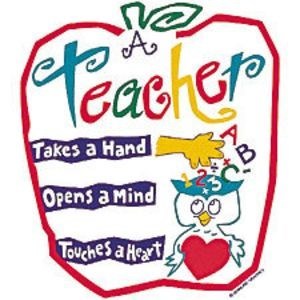 Year Six Staff
Mr Moorhouse
Mrs Thornley
Mrs Spencer-Peck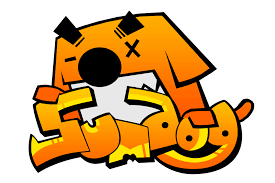 Sumdog is a great interactive way of engaging children with maths. Use the following link to begin the challenges.
Prodigy game is another Maths site we started using last year which the children really engaged with.
A link to Prodigy Game
Class 6 presentation for parents. If the links do not work in the presentation the files are available at this website: https://www.sats-papers.co.uk/ks2-sats-papers/ you can register yourself for free and it gives you free access to previous papers.
Below is a copy of our subject coverage sheet for the Autumn, Spring Term and Summer term.