Reception -

Autumn

Term 2017

Welcome to our Reception website page. We are adding photographs regularly so that you can share in what we are doing. If you have any other ideas of things you would like to see on this page then please let myself, Mrs Hulton or Mrs Thompson know.
This Reception homepage gives details about the class.
Select 'Reception Photographs' from the class pages menu bar if you would like to see slideshows of photographs from class.
If you have any photographs or news from home that your child wants to share with class and put in their 'Learning Journey' file please e mail them to receptionclass@st-saviourringley.bolton.sch.uk
Autumn Term
Letters Home
Welcome Note From Percy
Hi I am Percy. Welcome to Reception everybody.
I am already having lots of fun with my new reception friends. They have all settled in really quickly and are already helping me to learn lots of things.
They are really kind because they help me when I get things wrong. One of Mrs Bowman's sayings is 'it does not matter if we get things wrong, as long as we try our best'. They have been counting with me and are currently helping me learn to count.
This term, in Reception, we are going to be finding out all about 'Ourselves' and 'Bonfire Night'. The children have already helped Mrs Bowman, Mrs Hulton and Mrs Thompson plan lots of exciting things like;
making healthy food

finding out about bones

going on a house hunting walk

guessing the baby picture game

doing firework dances

creating firework artwork on the computer and using paints.
Mr Kidd and his brother John will hopefully visit our class and help reception plant some winter flowers. I am a bit sad because Mrs Bowman says I cannot help. Last time I tried to plant flowers, I got mud stuck in my feathers for weeks!
Anyway, I had better go and carry on practicing my numbers. I keep getting them muddled up.
I hope your children enjoy their first term.
squaaaaakkk.
xxxxx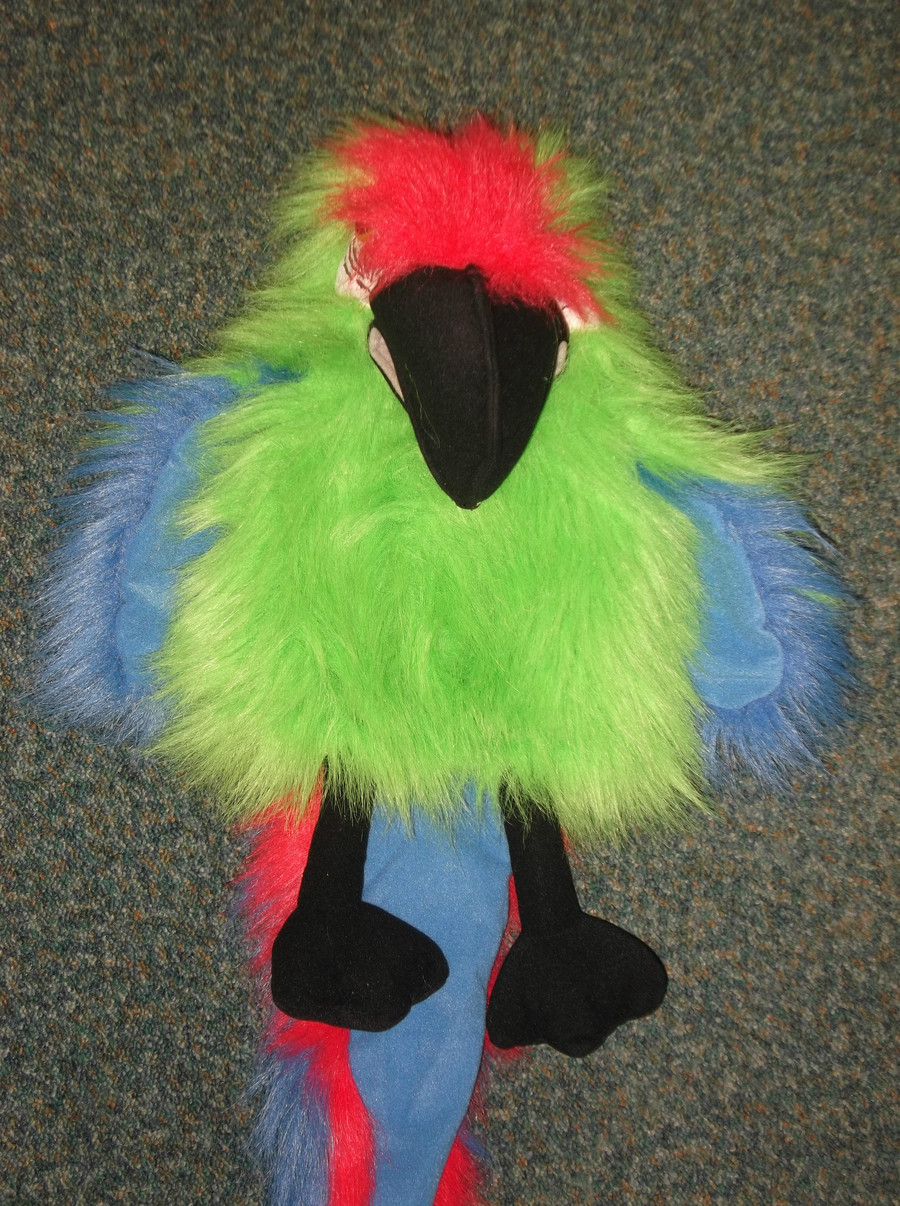 There is a copy of our Autumn Term coverage sheet below. This outlines some of the objectives we will be covering in class this term.
Reception Promises - All the Reception children have come up with lots of promises that they are going to try hard to keep in school this year.
Please click on the link below to see our promises.
Do you know anybody who has a child that is due to start in Reception in September 2018? If so, please tell them all about our open afternoon on Tuesday October 17th.