Our Trip to Legoland and the Sealife centre
Local Area Topic Homework
Making Chinese Noodle Salad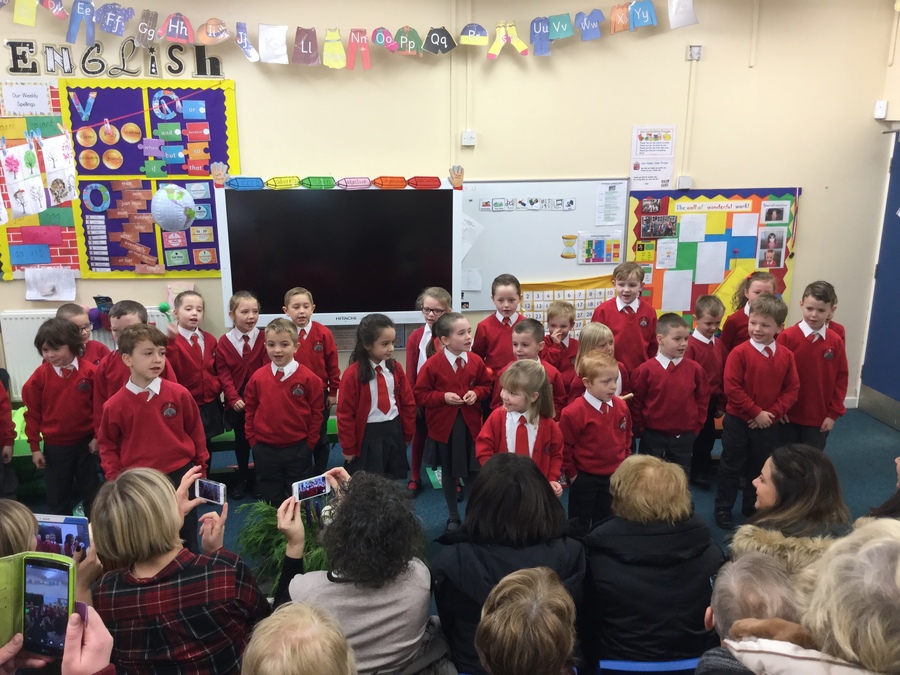 Year 1 & 2 in their Maths puzzle workshop
Out Multi-faith week focusing on Judaism:
We have danced a typical circle dance to Jewish folk music, we made Mezuzahs and put special prayers inside. We also taught Year 1 a fun game called Dreidel which is played at Hanukah. Excellent learning Class Two!
We had fun showing off our fabulous Topic homework...
Can you spot our Oompa Loompa?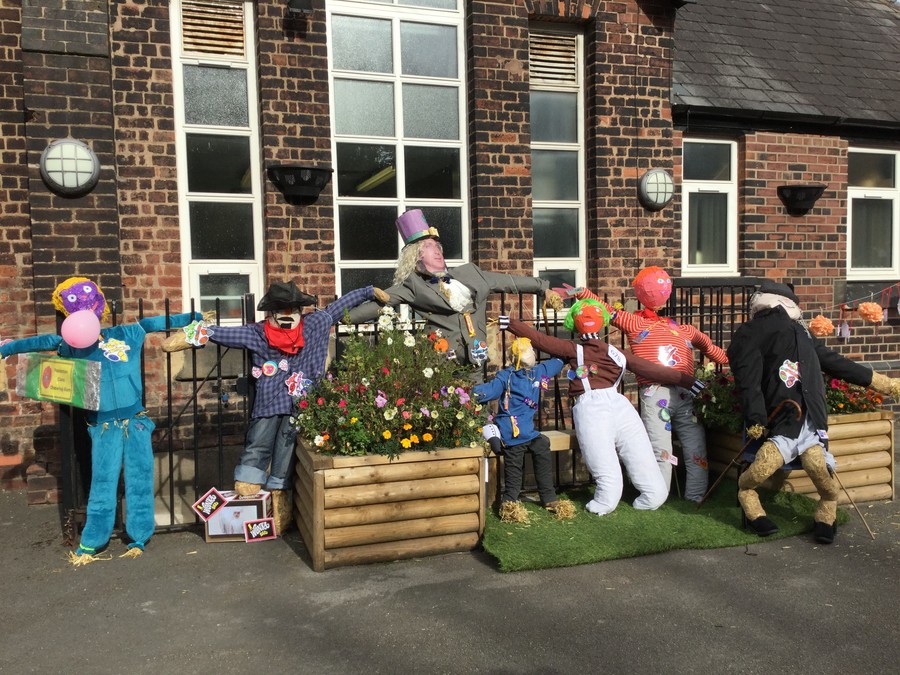 Roald Dahl Day
Today an oompa loompa visited our class. We never got chance to see him (as they are very shy) but he left us lots of clues that he had been around.
He asked us to create our own magical lands like in Charlie and the chocolate factory. He also showed us an oompa loompa dance which we tried to do. He answered many of the questions we wrote to him.
In his final letter he asked us to do something to remember him. I wonder what it could be?