School Photographs with Tempest Photography
School Photographs with Tempest Photography
18 September 2023 (by admin)
We will be having individual & family school photographs, taken by Tempest Photography, in school on Tuesday 26th September.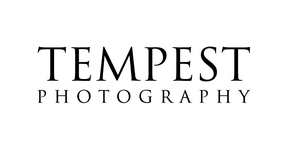 If you have a child in school that has a younger sibling of pre-school age, and you would like them to have their photograph taken together, please call in to school between 8:40-9:00am via the main school entrance with the children & their pre-school siblings.
All St Saviour pupils need to be in their school uniform. If your child is celebrating their birthday on this day they may wear non-uniform the day before, or the day after.
Thank you