Welcome to our 'Special Educational Needs and Disabilities' page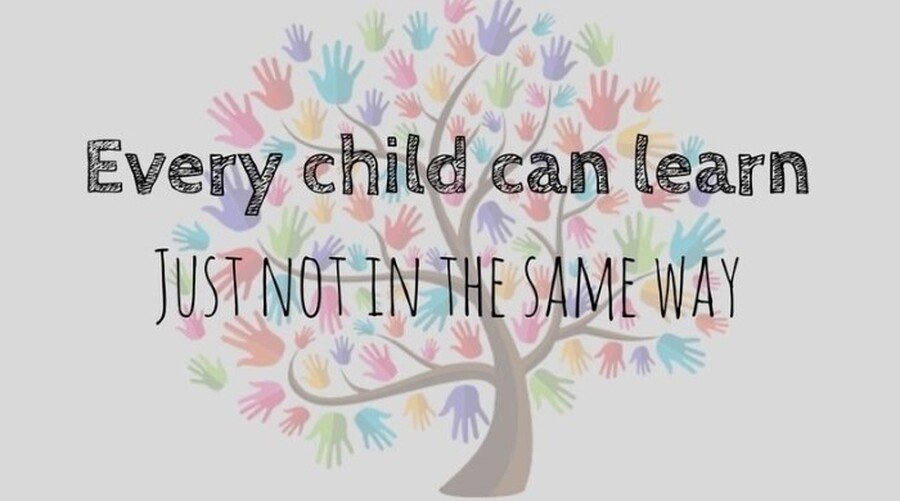 St Saviours Special Needs Co-ordinator (SENCo) St Saviours Special Needs Co-ordinating Governor
Mrs Adele Delaney Mr Steven Kidd
At St Saviour School, we endeavour to treat each child as an individual ensuring that all children fulfil their potential. We do this by taking account of pupils' varied life experiences and needs. We offer a broad and balanced curriculum and have high expectations for all our children. The achievements, attitudes and well being of all our children at central to our school ethos.
A number of children may experience difficulty in their learning at some point during their education. Often support in class will mean that most children overcome their difficulties quickly and easily. However, a few children will need extra help for some or all of their time in school. If you have any concerns regarding your child's progress or well-being, then please speak to either your child's class teacher or Mrs Adele Delaney to discuss your concerns. You can contact the school office or email senco@st-saviourringley.bolton.sch.uk
To access the Local Offer from Bolton Council click here - https://www.bolton.gov.uk/sendlocaloffer/
Key Documents
Please click on the links below to access more information about our SEND provision at St Saviour CE Primary School.
Support
At St Saviour we have a wide range of interventions on offer. these are all listed on the Local offer document above.
Educational Psychology, Behavioural Support, Ladywood Outreach, Speech and Language Therapists, Occupational Therapists, Child Adolescents and Mental Health team (CAMHs), and Kings Community are some of our more regular outreach services.
We work as a team around the child to support their needs. Any child may have the support of an outside agency, they do not have to be on the SEND register.
Clubs
School staff support positive wellbeing through in house clubs.
We have games club running twice a week, KS2 children on a Tuesday and KS1 on a Thursday.
We also have Lego Therapy club running one afternoon a week.
All children enjoy participating in these clubs and socialising with children from other classes.