Art (Page Not In Use Yet)
Meet The Team.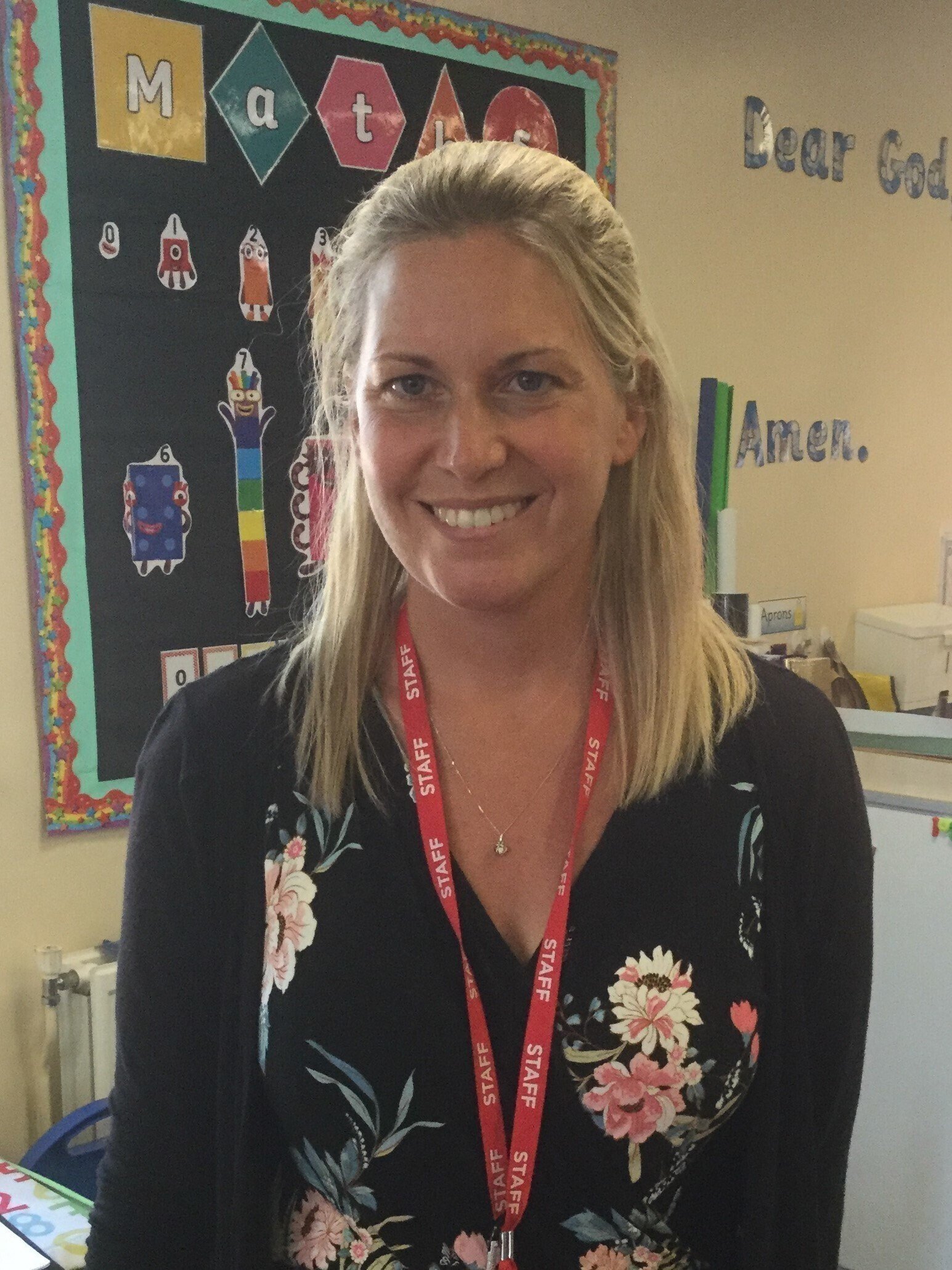 Mrs A Bowman Mrs Meachem Mr S Kidd + Mrs D Bithell RSE School Tribe
Subject Leader Subject Link TA Subject Link Goverors
Intent
jhffhfg
Implementation
hjgjhfhf
Impact
jhfkjf
Key Documents
The file list below contains links to key subject documents.
(When adding file list see the ordered list of non negotiable documents. Obviously delete this message for finalised page!
I have just added some random documents just so that the file list is in the correct location on the page.)
Additional Information
lutljhfyf
Subject In Action Around School
Images of RSE / PSHE in action around school.
(add a slideshow below to complete the subject page)