Science (Page Not In Use Yet)
Meet The Team.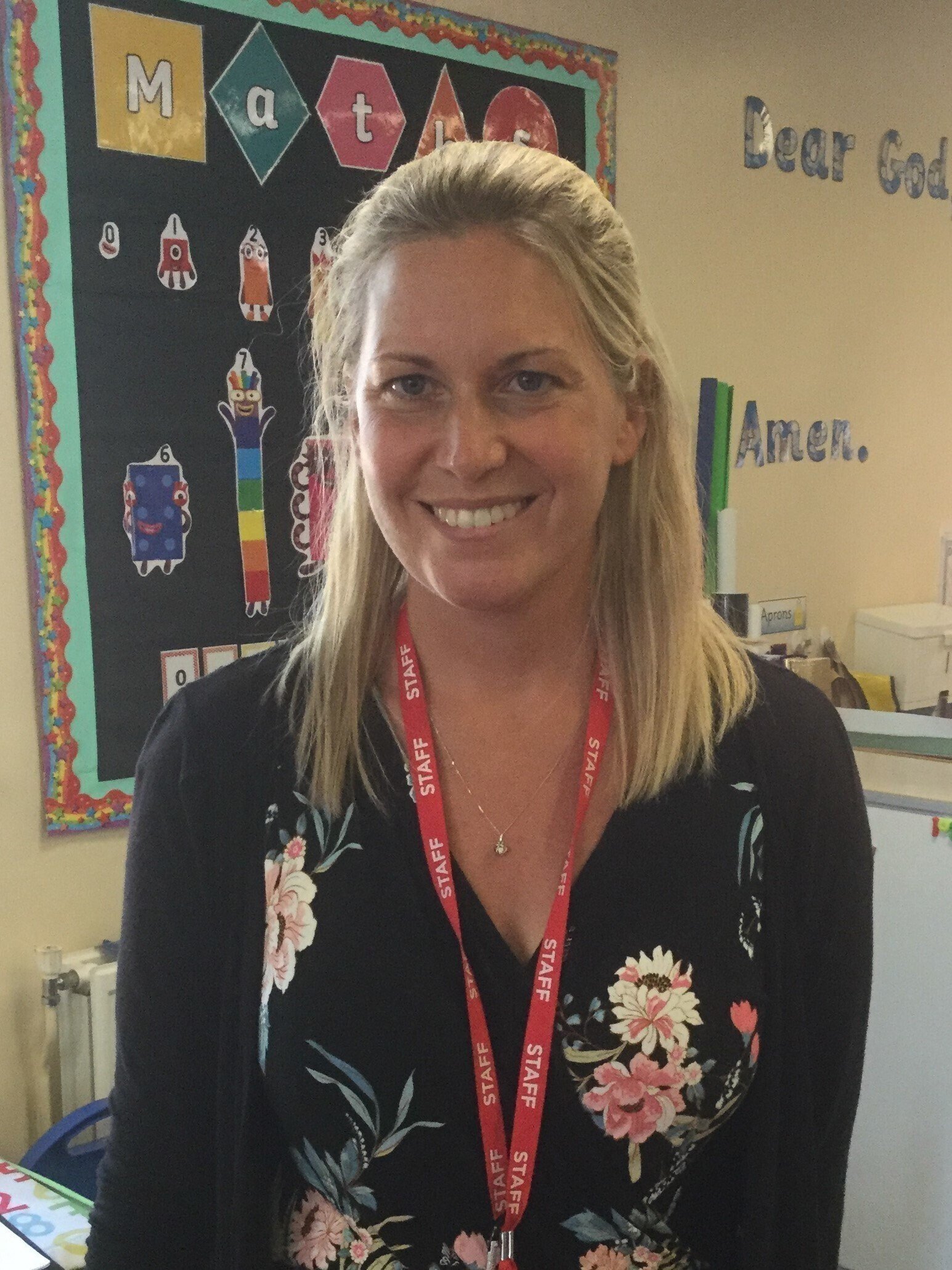 Mr M Lucas Miss Atherton Science School Tribe
Subject Leader Subject Link TA Subject Link Goverors
Intent
At St Saviour's C of E Primary School, it is our aim that all children leave us with skills, knowledge and understanding through our encouragement for them to have a sense of awe and wonder about the world around them and our celebration of their inquisitive minds.
Through a wide range of purposeful, planned and structured learning opportunities from the moment children enter our school, they will acquire specific skills and subject knowledge to gain an understanding of scientific processes and an understanding of the purpose and implications of biology, chemistry and physics in every aspect of their daily life, stages of education and future life experiences.
Science in our school will harness the natural curiosity of children in the Early Years Foundation Stage, promote respect for living organisms and the natural environment and ensure that our children will acquire scientific knowledge, be able to retain what they know and recall what they've learnt in subsequent year groups, so becoming more knowledgeable and independent learners as they move through the key stages.
St Saviour's will ensure that appropriate resources and support are provided to allow all children to access and engage with learning this core subject. Communication and explanations of scientific vocabulary, knowledge and understanding will be accepted in a range of formats such as pictorial, models or verbal as well as written explanations to ensure that children of all abilities can participate fully with this curriculum. Enrichment opportunities within school will ensure all our children have experiences to make links between their learning and the world in which we live. Opportunity to further enhance their experience of scientific ideas will be promoted through homework and the sharing of information about regional science exhibitions and events. Learning opportunities will enable all children to work collaboratively, apply their reading, writing and speaking skills to raise questions and make observations, methodically plan and safely carrying out investigations. On their transition to Key Stage Three our children will have the resilience and confidence to independently initiate scientific enquiry and investigation.
Implementation
At St Saviour's C of E Primary School, science is learnt each week and given the time needed to ensure that a positive learning attitude is created and expectations reinforced, so that all children can achieve success in this core subject. The learning environment and teaching strategies help to keep all children engaged and inspire them to want to investigate the world around them, including the school grounds, through group discussions, presentations, demonstrations, videos, practical explanations, experimental work, as well as child-led instruction where this is possible and appropriate. Learning activities focus on developing our children to enquire, observe, locate sources of information, plan investigations, select appropriate equipment and use it safely, measure, record and analyse results and communicate findings. The classrooms display resources (either permanent or for specific lessons) which are used to engage a child's natural curiosity. An overview of the associated learning opportunities in science are displayed on the subject webpage within the school website.
Science is delivered by teachers who undergo CPD opportunities as a key part of the ongoing development to incorporate evidence based best practice for teaching this subject.
Curriculum planning for science is in three phases: long, medium and short term.
Our Long-Term Plan ensures the breadth and depth of the activities delivered across the school to ensure coverage as set out in the Early Learning Goals (ELGs) which underpin the curriculum planning for children aged three to five and the National Curriculum to allow the children to experience a wide range of creative and practical activities
During the learning opportunities our children build from prior learning and consolidate their skills, knowledge and understanding of fundamental principles within the areas of biology, chemistry and physics through a focus on practical science, allowing the children substantial opportunities to demonstrate working scientifically by generating scientific questions and collaborating with their peers.
They take ownership of their learning to make predictions, solve challenges and explain scientific phenomena using an enquiry-based approach to working scientifically and applying their learning to contexts that link with both their out of school experiences and within school the link with regional, national and worldwide science institutions.
The medium-term plan gives detail of each unit of work for each term. They identify learning objectives and outcomes for each unit and ensure an appropriate balance and distribution of work across each term. Enrichment opportunities enable the incorporation of links to other subjects.
The short-term plans are of discrete weekly science lessons that ensure full coverage of the curriculum and where necessary, copies of these are stored centrally. A cross-curricular approach with thematic links is only used when it reinforces the understanding of previously taught science.
We have planned the topics in science so that they build on prior learning opportunities for children of all abilities to develop their skills and knowledge in each unit and we also build progression into the science scheme of work, so that the children are increasingly challenged as they move up through the school.
Vocabulary should be displayed on a working wall in all classrooms and, in KS2, form part of a title page or concept map recorded in exercise books at the start of each unit of work. Teachers should further embed vocabulary using definitions, images and actions to teach, practise and aid recall from memory.
spe

ll scientific vocabulary

correctly

, at an age appropriate level.
identify and dispel misconceptions
avoid confusion with homonyms that have a specific scientific definition
A high proportion of learning science incorporates our children engaging in practical science which allows them to understand a concept, but will also be recorded in a range of appropriate formats that may include:
written accounts including: instructions, reports and explanations
illustrations
annotated diagrams
spreadsheets (data collection)
charts, graphs and tables
model making
Impact
jhfkjf
Key Documents
The file list below contains links to key subject documents.
(When adding file list see the ordered list of non negotiable documents. Obviously delete this message for finalised page!
I have just added some random documents just so that the file list is in the correct location on the page.)
Additional Information
lutljhfyf
Subject In Action Around School
Images of RSE / PSHE in action around school.
(add a slideshow below to complete the subject page)